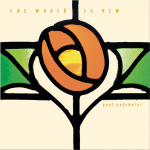 THE WORLD IS NEW
Recorded in 2018, this album is as intimate as it gets – Paul and his guitar, beautifully recorded live in the studio. The songs are about loving, living, and learning to accept the light and darkness within ourselves as we grow.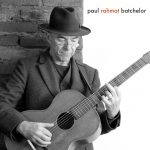 PAUL RAHMAT BATCHELOR
Recorded in 2013, this is an album about relationships with people and places, past and present, and the spiritual yearning that shapes our creativity and lives.